Publications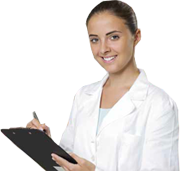 PP Retail
For many years Pitcher Pharmacy has promoted the adoption of measurement processes used by the world's best retailers – especially when it comes to analysing the productivity of your stock and the space allocated to it.
What is PP Retail?
Our services include the reporting of department/category performance at store level as well as producing Pharmacy Industry Averages to ensure our clients achieve maximum profitability.
Following in the footsteps of our highly successful web based accounting/management tool Bizlink IT, PP Retail now automates our productivity analysis by importing data over the internet, directly from the Pharmacy's Point of Sale. Once this information is extracted, the pharmacy simply measures their store shelves by departmental linear metre measurements to gain instantaneous access to reporting of departmental performance.
Who is PP Retail for?
PP Retail is designed specifically for businesses who want a comprehensive online point of sale package for a small business price.
If you answer YES to ANY of the questions below, you should be talking to one of the partners at Pitcher Partners about PP Retail and how it can help YOU!
Get in touch if you...
own/manage more than one branch, or business
believe the internet/World Wide Web can be a useful tool to improving your business
would like to access these anytime from anywhere
would like to improve the efficiency and effectiveness of your business-decision making process, without increasing the workload or cost of your bookkeeper / accountant
would like to compete on an even footing with the 'big boys'
would like the processing resources of big business at small business prices
would like standard reports that make decision making easier AND more timely
would like to understand, measure and improve the return you get from your space and stock
would like to benchmark results from your pharmacy to others and see how your are performing.
Why You Need PP Retail
Knowledge is power, and especially so in retail. Knowing which categories/stock lines are performing or failing and what is being achieved at an industry level simplifies decision making about stock/space allocation and pricing.
Australia's best retailers in pharmacy and grocery have teams of people constantly analysing product/category/store performance using the same reporting information that PP Retail can now provide to you for both minimal effort and cost.
PP Retail was specifically engineered to deliver Retail Science at the doorstep of small business.
Business owners who want to increase sales, profit, customers numbers, items sold per transaction, and who want:
to understand the performance/viability of categories within the store
simple to understand reports
web enabled Access: 24/7 depending on your needs
automated POS data extraction and processing
advice from your Pitcher Pharmacy partner or consultant retail specialist who has online access to reports
information reported in standard industry categories for benchmarking purposes
your own POS categories for ease of implementation of change at the store level.
Comprehensive reports include:
Department Average report
Comparison of store GP to like type stores
Comparison of store sales to like type stores
Comparison of stock intensity to like type stores
Comparison of GMROII and GMROS to like type stores
Companion sales report
Identifies a particular product item and measures the ability of cross-selling on that product line.  This gives a store the ability to implement companion selling techniques that provides a solution to your customer.
Comparative sales report
Identifies growth in sales/ gross profit between two reporting periods –
very useful for identifying the results generated from in-store promotions, re-design of a category, change in planograms, etc.
Best Practice Performance Reports for:
Sales
Stock turnover
Return on Inventory
Average Sale
Average number of items sold
FAQ
Q: What happens to the Data?
A:  Data is used internally by Pitcher Partners and the client, and is not distributed to any third party.
Q: What do I have to do to my point of sale?
A: There is no work required by you to commence this service, except to load a small software program on your site and have internet access.
Spacelink Newsletters
Contact Our Experts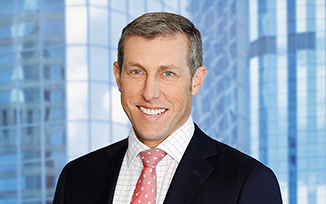 Partner – Pitcher Pharmacy Services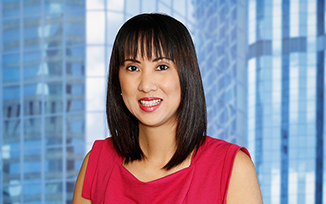 Partner - Pitcher Pharmacy Services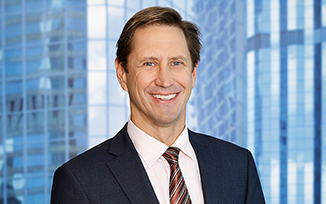 Partner – Pitcher Pharmacy Services
Subscribe to Pitcher Pharmacy