Pharmacy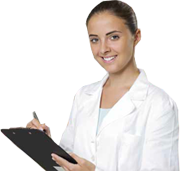 Management
Take advantage of our extensive experience within the profession and let us help you manage the future success of your business.
Industry Insight and Advice
We understand Pharmacy.
This means more than 'knowing the numbers'; it means knowing the people, the environment and, importantly, the likely course of future events.
PharmaCFO
Need a single solution that connects, simplifies and advances your business systems - all while streamlining costs?  Let us help you take care of business with our revolutionary and all-encompassing PharmaCFO.
To find out more, click here
Pharmacy Administration and Bookkeeping
To help you run your pharmacy, we provide bookkeeping services and assist your bookkeeper with the following:
Payments & Receipts processing

Inventory and Stock Take

Bank Reconciliations

Credit card and Loan Reconciliations

Accounts Payable & Receivable

Payroll

BAS Preparation
On a monthly basis your PP supported bookkeeper will produce:
Monthly Internal Accounts

Profit and Loss Statement

Balance Sheet

Aged Accounts Payable Listing

Aged Accounts Receivable Listing

Business Activity Statement

Instalment Activity Statement
Periodic Reporting
Meaningful financial reports are provided to help you better manage your pharmacy.  We do this by providing you with comprehensive financial reporting on a periodic basis.
This reporting includes:
Management Review

Profit and Loss Statement

Budget v Actual variance analysis

Balance Sheet

Funds Flow Statement (cash flow management)

Key Performance Indicators / Ratio Analysis

Benchmark comparison with shopping centre pharmacies

Storewide analysis of gross profit margins

Storewide analysis of expenses such as rent and wages

Floor space, stock & staff productivity
bizlinkIT
'Proven Solutions for Better Business'
We recognise that to be competitive in today's world, you need to look beyond bookkeeping and towards active financial management which addresses the key issues in your business.
bizlinkIT is the online accounting and management system that helps you make the right decisions because it delivers financial information including industry KPI's in an automated, reliable, timely and efficient manner.
Discounts & Substitution Analysis
To maximise your trading terms and profit opportunities we:
Help you understand the effect generic discounts has on profits

Can measure and benchmark your dispensary profit opportunities

Assist with developing strategies for improved substitution and buying through use of "Spacelink"
Valuations & Financing
To help you with investing and financing we can:
Provide bank approved valuations for finance purposes

Provide an  understanding of the pharmacy industry and current market values

Deliver a comprehensive working analysis of the financial health of your business supported by cash flow and profit and loss forecasts

Reveal how your pharmacy value and projected cash flows affects you personally

Outline your potential walk away position and  tax consequences of sale and possible refinance opportunities
Succession Planning
We help pharmacy owners consider in a broader sense the current and future performance of the pharmacy, management issues and personal Financial Planning.
Succession Planning entails putting in place a coherent plan which enables:
Structured short and long term performance planning of the pharmacy

Continuation of the pharmacy after the owners retire

The introduction of a new partner

An incoming partner to acquire the knowledge/ expertise of the owner prior to taking a further interest

Capability of the owner to fund the equity acquisition
Well-structured succession ensures the business and its value does not retire with the owners.
Contact Our Experts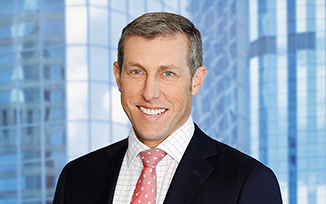 Partner – Pitcher Pharmacy Services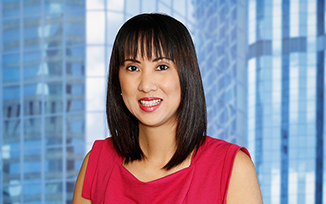 Partner - Pitcher Pharmacy Services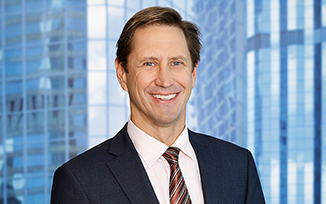 Partner – Pitcher Pharmacy Services
Compliance help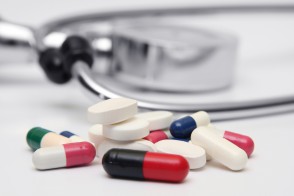 Business Risks Survey
Pharmacy – Current Owner
How well are you managing your risks as a pharmacy owner? Get your Business Risks Scorecard to see where you need to take action.
Business Risks Survey
Pharmacy – Future Owner
Thinking about buying an interest in a pharmacy? Take our Survey to see if you know the risks.
Subscribe to Pitcher Pharmacy