About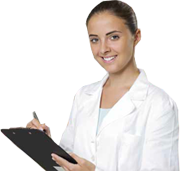 Disclaimer
The information contained and accessed on this site (the "Site") is provided by the Pitcher Partners entity indicated on the homepage as owner of the Site for general guidance and is intended to offer the user general information of interest.
The information provided is not intended to replace or serve as advice, accounting, tax or other professional advice, consultation or service. You should consult with a Pitcher Partners professional in the respective accounting, tax or other professional area.
Based on specific facts or circumstances, the application of laws and regulations may vary.  Based on the fundamental universal condition of the electronic communication process, Pitcher Partners does not guarantee or warrant the Site will be uninterrupted, without delay, error-free, omission-free, or free of viruses.  Therefore, the information is provided "as is" without warranties of any kind, express or implied, including accuracy, timeliness and completeness.  In no event shall Pitcher Partners, its partners or employees be liable for any direct, indirect, incidental, special, exemplary, punitive, consequential or other damages whatsoever (including, but not limited to, liability for loss of use, data or profits), without regard to the form of any action, including but not limited to contract or negligence arising out of or in connection with the Site.
 As content on the Site is copyrighted, any unauthorised use of any materials on the Site may violate copyright, trademark and other laws.  Should a user download the materials on the Site for personal or non-commercial use, the user must retain all copyright, trademark or other similar notices contained in the original materials on any copies of the material.  Materials on the Site may not be modified, reproduced or publicly displayed, performed or distributed or used for any public or commercial purposes.
 Explicit permission is required to use the Pitcher Partners logo or the Pitcher Pharmacy and bizlinkIT logos.  To request this written approval, contact info@pitcherpartners.com.au or use the "Contact Us" feature.
Electronic addresses are published on this Site for professional communications only and do not constitute an invitation to send unsolicited commercial emails which do not relate to Pitcher Partners' business.
Certain links on the Site lead to resources located on servers maintained by third parties over whom Pitcher Partners has no control.  As such, Pitcher Partners makes no representation as to the accuracy, currency or any other aspect of the information contained on such Sites or the timely, accurate or complete transmittal of such information.
For reference on this website, "Pitcher Partners" refers to the Pitcher Partners Brisbane partnership.
Pitcher Partners is an association of independent firms across Australia.
Contact Our Experts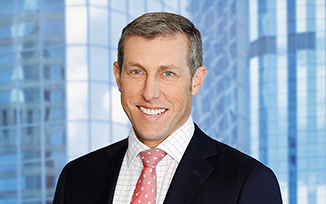 Partner – Pitcher Pharmacy Services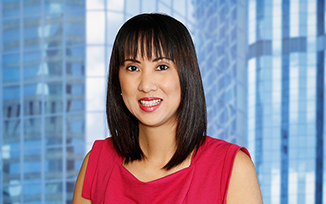 Partner - Pitcher Pharmacy Services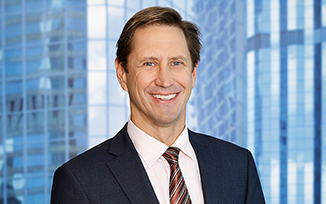 Partner – Pitcher Pharmacy Services
Strategic advantage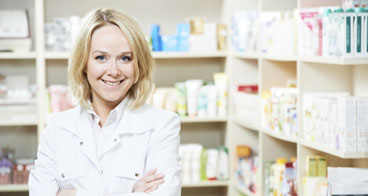 Business Risks Survey
Pharmacy – Current Owner
How well are you managing your risks as a pharmacy owner? Get your Business Risks Scorecard to see where you need to take action.
Business Risks Survey
Pharmacy – Future Owner
Thinking about buying an interest in a pharmacy? Take our Survey to see if you know the risks.
Subscribe to Pitcher Pharmacy