About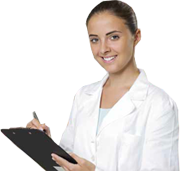 Foundations
Pitcher Pharmacy, (formerly JR Pharmacy), has a history that dates back to 1985 – when Bruce Annabel (founding partner) recognised a need in the industry for delivering retail and financial management advice and solutions that help pharmacists concentrate on what they do best: running a pharmacy and meeting their customers' needs.
Bruce was instrumental in the birth and continued success of Pitcher Pharmacy as one of Australia's leading authorities on the business aspects of community pharmacy management.
His contribution at both industry and client level has been much sought after.  While Bruce is retired from Partnership responsibilities he continues indefinitely in a consultancy capacity.  As such his drive and focus on improving the industry and his clients' relevance to their customers will continue unabated – just as Pitcher Pharmacy will continue to offer the same unique services to the national pharmacy community as we did under the Pitcher Pharmacy trading name.
Contact Our Experts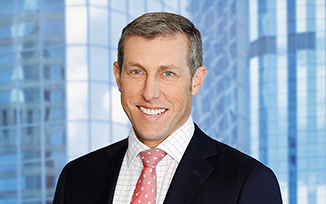 Partner – Pitcher Pharmacy Services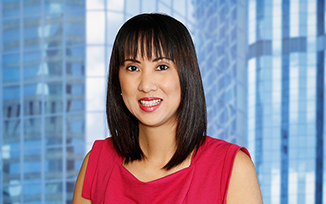 Partner - Pitcher Pharmacy Services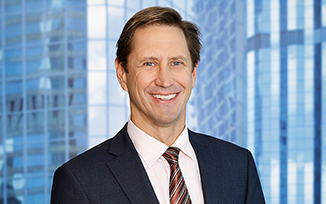 Partner – Pitcher Pharmacy Services
Compliance help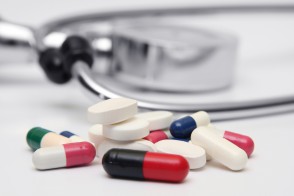 Business Risks Survey
Pharmacy – Current Owner
How well are you managing your risks as a pharmacy owner? Get your Business Risks Scorecard to see where you need to take action.
Business Risks Survey
Pharmacy – Future Owner
Thinking about buying an interest in a pharmacy? Take our Survey to see if you know the risks.
Subscribe to Pitcher Pharmacy