Careers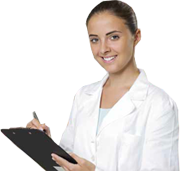 Careers
Pitcher Partners Brisbane is young and dynamic. From humble beginnings in 1974 we are now a firm of 14 partners and approximately 140 staff. The firm has grown through natural business growth and our partnership has been created from within, not through merger or acquisition.
Work in Brisbane
Our youngest partner was admitted at the age of 28 and there is an even spread of partner ages. On average, our staff are under the age of 29.
We are successful because our people and clients are successful ~ that is our priority. Pitcher Partners Brisbane is committed to developing the best in the individual and producing the best result for our clients. test
You will work alongside partners daily, as our hands on approach to client work is embraced by all of us.
Whether you pursue a career through the firm or ultimately choose a path outside Pitcher Partners Brisbane, the technical training, our focus on providing commercial experiences and the contacts made through our firm will hold you in good stead for a successful future.
Having a balance between work and play is essential. An enthusiastic social club provides a monthly get together in addition to a variety of functions throughout the year, including our famous 'YETTE' retreat, at a secret location.
Whilst locally owned, we engage in global business as our clients are global. We have an active secondment program with the USA, UK, Europe and Asia.
Our people provide the best testament to life working with Pitcher Partners Brisbane.
 
Contact Our Experts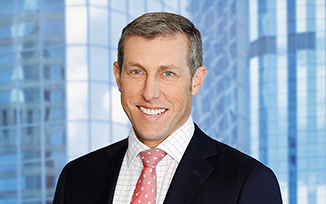 Partner – Pitcher Pharmacy Services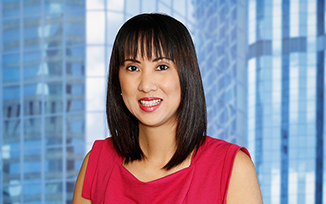 Partner - Pitcher Pharmacy Services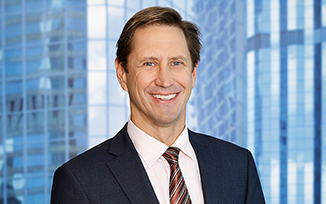 Partner – Pitcher Pharmacy Services
Expert Management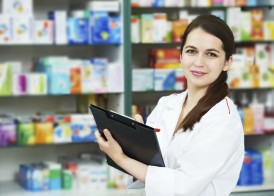 Business Risks Survey
Pharmacy – Current Owner
How well are you managing your risks as a pharmacy owner? Get your Business Risks Scorecard to see where you need to take action.
Business Risks Survey
Pharmacy – Future Owner
Thinking about buying an interest in a pharmacy? Take our Survey to see if you know the risks.
Subscribe to Pitcher Pharmacy