Blog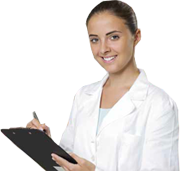 Blog
Business Risks Survey
Pharmacy – Current Owner
How well are you managing your risks as a pharmacy owner? Get your Business Risks Scorecard to see where you need to take action.
Take the Survey
Business Risks Survey
Pharmacy – Future Owner
Thinking about buying an interest in a pharmacy? Take our Survey to see if you know the risks.
Take the Survey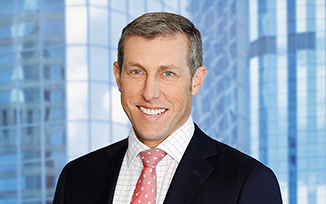 Partner – Pitcher Pharmacy Services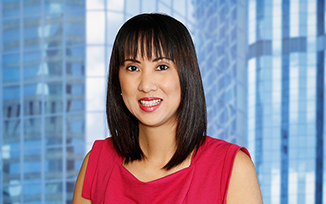 Partner - Pitcher Pharmacy Services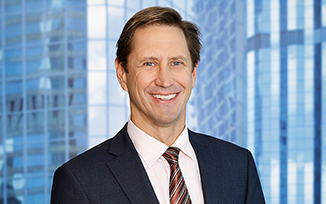 Partner – Pitcher Pharmacy Services
Subscribe to Pitcher Pharmacy