Pitcher Partners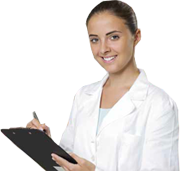 Kylie Lamprecht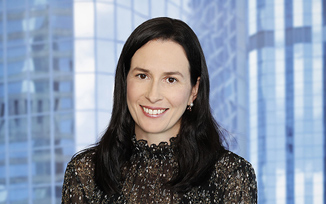 Partner – Private Family and Business Advisory
Pitcher Partners
07 3222 8444
Get in touch
Background
Kylie is responsible for undertaking the many complex tasks her clients face whilst delivering a full financial service to them, focusing on the business, family group structure, asset protection and structuring. Kylie also understands the impact of regulations and statutory obligations on her clients, and helps them implement solutions to ensure business and financial processes are well managed.
Kylie's strength is her focus fostering and maintaining her client relationships and providing an outstanding level of service to them.
The "bigger picture" is always in the front of her mind. Kylie is regarded as a trusted advisor and is regularly involved in ongoing planning by liaising with key stakeholders to ensure an informed outcome is achieved for each of her clients.
Areas of Expertise
Structuring to balance the commercial, taxation, asset protection and succession needs of family owned businesses.
Retirement and estate planning: superannuation, financial and philosophical planning for retirement, and family estate planning including direction on construction of wills.
Accounting: Annual statutory financial statements, management financial statements, KPI development and reporting, bank covenant reviews, financial modelling and cash flows etc.
Taxation: Consulting and tax return preparation, GST, CGT and structuring.
Private family advisory and management accounting services to second and third generation family groups.
Assisting foreign owned subsidiaries with setting up business in Australia with outsourced financial controller support.
Industry Experience
Professional service firms
Information technology
Health
Health care
Creative Industries
Heavy equipment
High level of property development and management
High Wealth Individuals and Family Groups
Memberships & Qualifications
Bachelor of Business (QUT)
Member of the Taxation Institute of Australia
Fellow of the Institute of Chartered Accountants
Director - QUT Creative Enterprise Australia (2014 - 2017)
Chair and Director - St Margaret's Anglican Girls School Foundation
Partner Lead - Pitcher Partners Thought Leadership Initiative
Partner Lead - Professional Women's Network (St Margaret's Anglican Girls School Foundation)
Subscribe to Pitcher Pharmacy