Welcome to Pitcher Pharmacy
About Pitcher Pharmacy
Our involvement also embraces a Pharmacist's path from manager to ownership. We are with our clients every step of the way.

Our special approach provides expert guidance.
We understand Pharmacy
Featured Tools
Need a single solution that connects, simplifies and advances your business systems - all while streamlining costs? Let us help you take care of business with our revolutionary and all-encompassing PharmaCFO.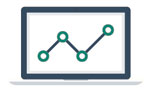 Essentials checklist
Our services range from our extensive knowledge of the pharmacy industry, its people and the business of Pharmacy enables us to help our clients grow profits and generate cashflow.

Management
Strategic
Compliance
Latest Insight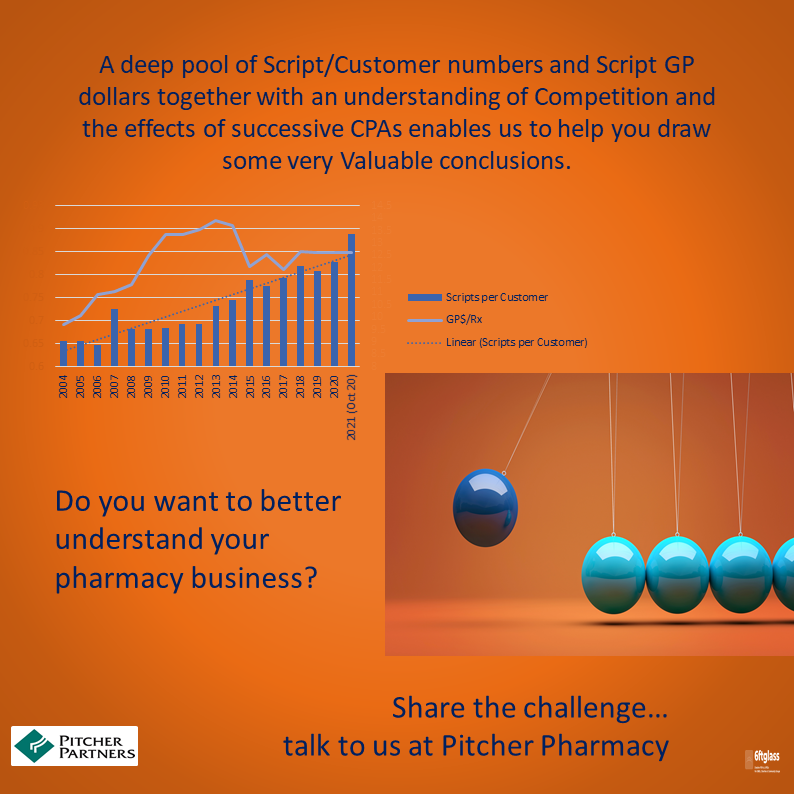 Expert Management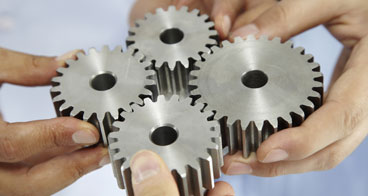 Graduate opportunities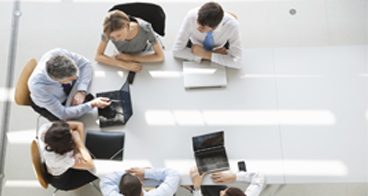 Featured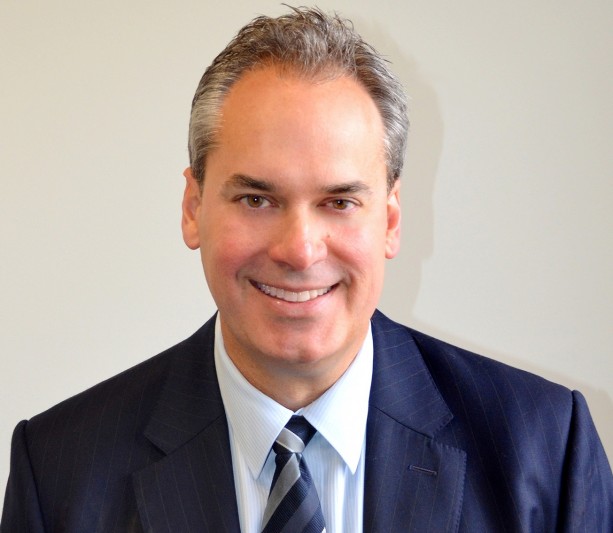 4 May
4 May 2022
Norman Thurecht talks with Kim Brotherson, Managing Director of Pharmacy777, about his views on some of the opportunities, challenges and changes he faced post COVID-19. Click here to listen to the podcast: https://omny.fm/shows/pitcher-partners-pharmacy/post-covid-insights-kim-...
Pages
Subscribe to Pitcher Pharmacy