Helping & growing your business in uncertain times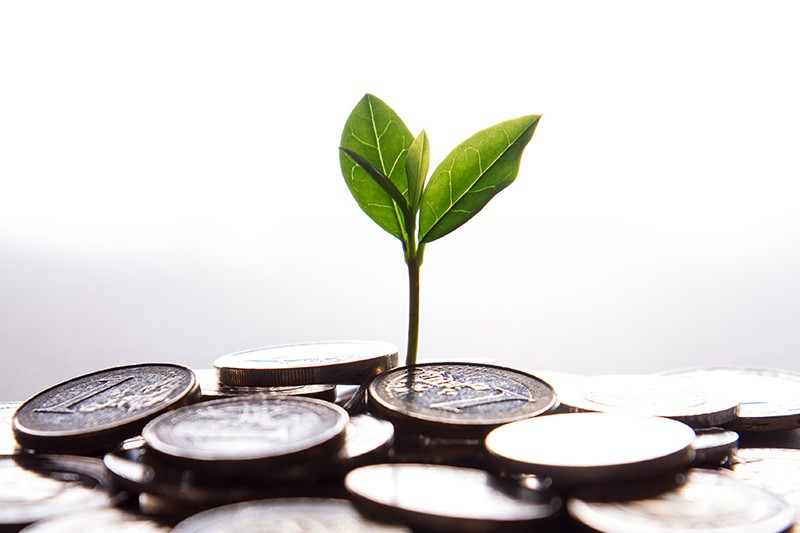 The announcement that we are in our first recession in 30 years brings with it some trepidation and optimism.  During these times, strong businesses take the offensive position and become stronger.  Others often miss the opportunity presented.
How long a recession lasts is largely dependent upon employment and consumer confidence in their jobs and future.   At this stage though, no one knows exactly how long but it will not be until the Jobkeeper subsidy expires in October that we will have real insight into the true unemployment numbers and consumer sentiment.
That said however a general recession does not necessarily translate to a Pharmacy recession. A large component of health spend is non-discretionary and government funded rather than consumer funded. The ability to achieve growth in the present environment though hinges on how well a Pharmacy leverages the essential services it provides. With the signing of the 7th Community Pharmacy Agreement there is now certainty and additional support for many of these services for the next 5 years.
The agreement by itself however will not deliver customer growth and operational excellence to improve profitability.
To echo the words of Winston Churchill "However beautiful the strategy, you should occasionally look at the results"
To understand where your opportunites may be, we recommend you complete the short 'risk and value driver assessment" by clicking the link here: RAVDA assessment
Outgoing performance measurement and strategic review
Business strategy and performance is not a 'set-and-forget' project, it is something that needs regular review and revision. Ongoing performance measurement and strategic reviews are essential to ensure business growth.
Rather than 'set-and-forget' think about resetting some of your performance measures. Consider the following questions:
Do you know where the risks to the business lie?

Do you have connectivity between the POS and accounting system to save time and effort to get up to date financial results?

How often do you measure and how do you measure your business performance?

Are your KPIs from the total business picture down to employee level aligned to your business strategy and goals?
If you take into consideration all of the above as your business moves from stabilisation and preservation to the next phase of your evolution you will be in the right position to seize the opportunity to grow with momentum.
Actions to grow your business with momentum
| | |
| --- | --- |
| | Develop a clear understanding of market opportunity (what does consumer sentiment mean for your pharmacy and what opportunities will present in the 7th Agreement?) |
| |  Develop effective business KPIs to achieve business strategy. |
| | Assess business capability and gaps to customer needs and defined market opportunity. Set a plan to close gaps |
| | Implement best practice process and reporting to assess your current KPI structure against business strategy and goals. |
| | Ensure employees and their leaders understand their KPIs and personal goals are aligned to business objectives.  Having staff simply turn up and do what they have always done will not be enough anymore. |
The Pitcher Pharmacy team focuses on all stages of pharmacy ownership and opportunity when building business strategies with clients.  Should you need any assistance to help your business recover with strength please do not hesitate to contact us.
---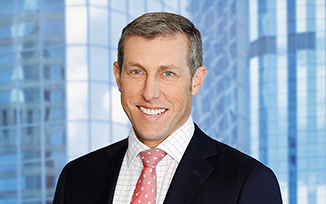 Partner – Pitcher Pharmacy Services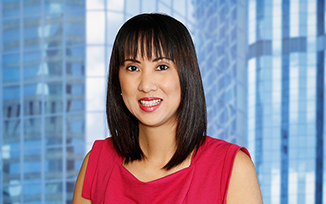 Partner - Pitcher Pharmacy Services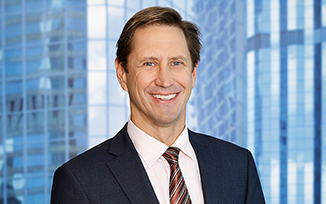 Partner – Pitcher Pharmacy Services
Subscribe to Pitcher Pharmacy