Pitcher Partners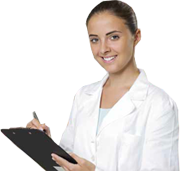 David Lane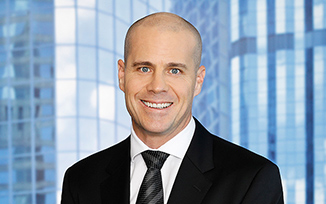 Director – Wealth Management
Pitcher Partners
07 3222 8444
Get in touch
Background
David brings his depth of knowledge and understanding of financial markets to provide clients with tailored advice for the management of their investment portfolios. With over two decades of experience, including working for some of the world's leading investment banks, he has advised clients through the ups and downs of many investment cycles.
He has an in-depth knowledge of the Australian share market, including the use of derivatives to enhance portfolio outcomes. With experience extending to international markets and other asset classes, he has an understanding of the interaction between investments in diversified portfolios.
David provides strategic asset allocation and investment advice tailored to each client's specific objectives, risk appetite and requirements. He advises a range of clients including private clients, family groups, superannuation funds, business owners, not-for-profit organisations and institutions. Working closely with the firm's other divisions, David provides clients with a holistic wealth creation and preservation service.
Industry Experience
Aged Care
Funds management
Not for profit
Memberships & Qualifications
ASX Accredited Derivatives Adviser (ADA Levels 1 & 2)
Bachelor of Business and Accountancy (QUT)
Fellow of Financial Services Institute of Australia (FINSIA)
Graduate Diploma of Applied Finance and Investment
Member of CPA Australia (CPA)
Member of Pitcher Partners Wealth Management Investment Committee
Representative of Pitcher Partners Wealth Management (RG146 qualified)
Member of Australian Institute of Company Directors (AICD)
Graduate Diploma of Financial Planning
Master of Applied Finance
Non-Executive Director of Australian Association of Graduate Employers (AAGE)
Subscribe to Pitcher Pharmacy